Skip navigation
putin IS MURDERER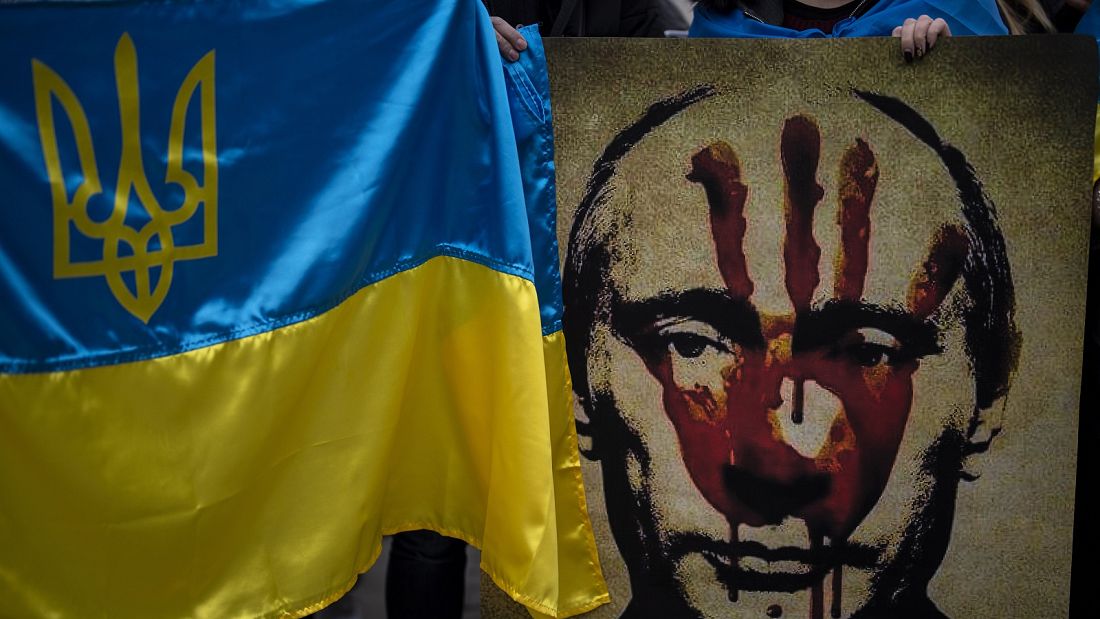 Please use this identifier to cite or link to this item: https://ena.lpnu.ua/handle/ntb/23799
Title:
Broadcast video streaming in Internet
Authors:
Shylovskyi, Dmytro
Bibliographic description (Ukraine):
Shylovskyi D. Broadcast video streaming in Internet / Dmytro Shylovskyi // Комп'ютерні науки та інженерія : матеріали VІ Міжнародної конференції молодих вчених CSE-2013, 21–23 листопада 2013 року, Україна, Львів / Міністерство освіти і науки України, Національний університет "Львівська політехніка". – Львів : Видавництво Львівської політехніки, 2013. – С. 196-197. – (4-й Міжнародний молодіжний фестиваль науки "Litteris et Artibus"). – Bibliography: 3 titles.
Issue Date:
2013
Publisher:
Видавництво Львівської політехніки
Keywords:
streaming video
Forward Error Correction
FEC
lossy network
packets scheduling
Abstract:
the paper is dedicated to optimization quality of video streaming in network with low bandwidth which isn't insufficiently to broadcast video stream in real time. To improve method Forward Error Correction (FEC) through introducing varying redundancy ratio for each data element.
URI:
https://ena.lpnu.ua/handle/ntb/23799
Content type:
Article
Appears in Collections:
Комп'ютерні науки та інженерія (CSE-2013 ). – 2013 р.

Items in DSpace are protected by copyright, with all rights reserved, unless otherwise indicated.